Another Innocent Man In The Texas Penitentiary?
For decades I have championed the cause of individuals caught up in the criminal justice system, particularly in Texas. And, over the years, I and many others (especially the Innocence Project) have helped prove that many in our state were wrongly convicted. Many prisoners have been released after serving more than 15, 20 and even 30 years.
I recently received a letter from a Texas inmate convicted in Dallas County, which has the most exonerations in the state, who declares his innocence. But above his guilt or innocence, Jeremy Busby talks about what he has been able to achieve while behind bars.
Although I have not been able to investigate his case, I was moved enough by his story that I asked if I could share it with you. He gave me permission to do so. Below is his letter. Let me know your reaction.
Here's This Inmate's Story
Dear Mr. Sanders,
My name is Jeremy Busby and I just begun my 20th year of incarceration in the Texas Department of Criminal Justice.  I was wrongfully convicted for murder in Dallas County.  Since my incarceration, I have obtained my graduate degree from the University of Houston-Clear Lake and have been a studious and avid student of criminal justice practices and procedures in America generally and in Texas in particular.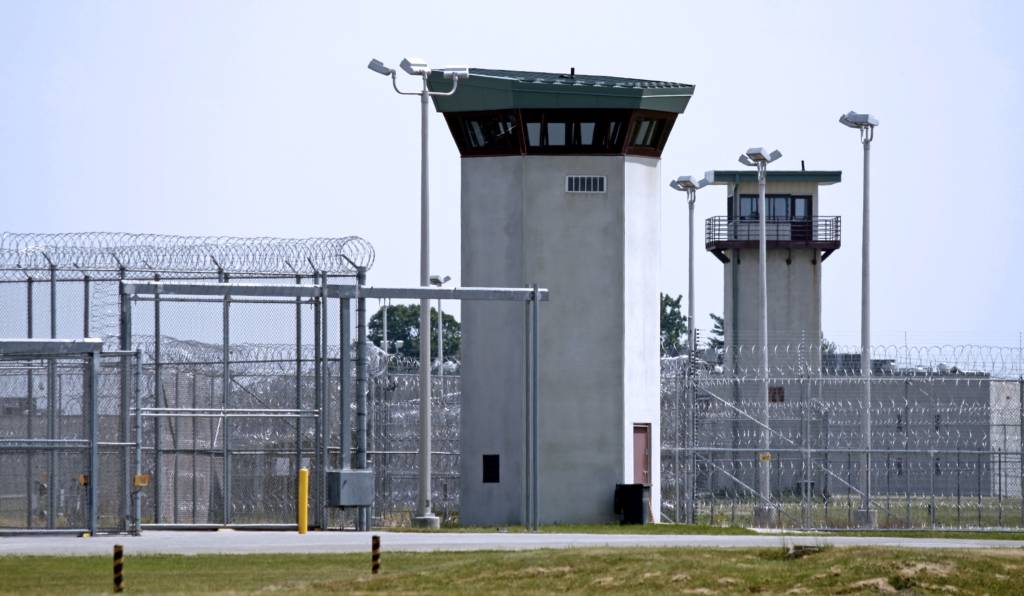 I have had the pleasure of reading your writing over the past two decades that I've been in prison.  I recently read a piece you wrote regarding the Texas Department of Criminal Justice inabilities to enhance its overall operation.
I entered prison with an 8th grade education.  Today I am a proud graduate of the University of Houston-Clear Lake with a graduate degree in Humanities.  I've taken advantage of every opportunity that has been afforded me to education/reform myself.  I have utilized my time here to study the criminal justice practices of the world and those implemented here in the state and I've discovered that TDCJ refuses to evolve in any aspect because they are afraid that evolution would ultimately put the largest prison system out of business.
Despite the common belief, TDCJ is like a family-ran business. From generation to generation, family members have utilized their influences to ensure that their off-springs are secured a job and state benefits through TDCJ employment.  It is not unusual to have an entire extended family working in some aspect in TDCJ.  For example, here in Region Two, there are five units that are in very close proximity to one another: Cofield, Beto, Micheals, Powledge and Gurney.  The Senior Warden on Coffield's wife could realistically be the Assistant Warden on Micheal's secretary.  Their son is the Captain on Gurney and his wife is the commissary supervisor on Beto.  And the list goes on all the way down to the cousins.  When you combine their salaries/benefits, they have perhaps one of the most lucrative family-ran businesses in the state of Texas.  None of the jobs require any real qualifications other than not having a felony record.
Just look at the visitation policy.  No matter how long an offender goes without a disciplinary infraction, he/she would never be able to qualify for a contact visit, unless the person that is visiting is an "immediate family" member.  How conducive is that policy towards one's rehabilitative efforts?  Most offenders—especially those who are incarcerated for an extended period don't have immediate family members, but they meet people through church ministries or old childhood friends resurface and regardless of their good prison conduct TDCJ will require them to visit in a setting that is not very conducive to growth and development.  Most, if not all, other prison systems in our nation allow contact visits for offenders with good conduct.  This is just the tip of the iceberg.
I would like to share some of my ideas with you.  Like I've stated at the beginning of this letter.  I have really dedicated myself to studying TDCJ and if you are interested I would like to offer my 20 years of experience with you to help bring about real and meaningful criminal justice reform in Texas.
Jeremy Busby #881193
George Beto Unit
1391 FM 3328
Tennessee Colony, Texas 75880
Sincerely,
Jeremy Busby
Mr. Jeremy Busby